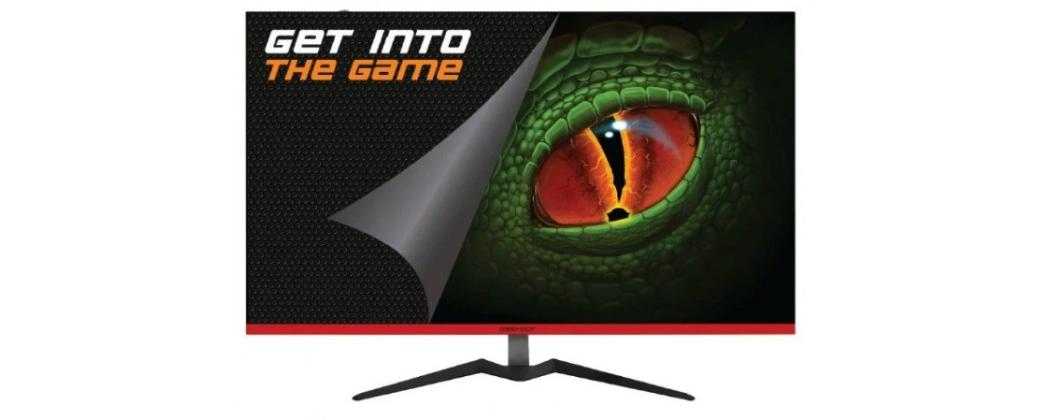 REFURBISHED
What are the refurbished products of Ganga Electrónica?
Our refurbished products are exhibition products or items that have been returned within a period of 14 days.
All of them have a 1 or 2 year warranty (as specified) and have been tested by Ganga Electrónica's technical team or by an external one to verify their correct physical condition and operation. Most of them do not present any type of damage: they are products whose packaging has been opened, that have been completely repaired or that have some physical mark, but that does not affect their functioning at all. Either way, we have created a classification of refurbished products that you can review below, so you can know more about the status of each product. Click here to see the different refurbished conditions.